LAST UPDATE:
23 July 2012

Timeline
Articles
Character Profiles
Fan Fiction
Sources
Books
Links


PREMISE

The Wold Newton Universe is a concept created by Philip Jose Farmer in his pseudo biographies of Tarzan (Tarzan Alive) and Doc Savage (Doc Savage: His Apocalyptic Life). In short, it presupposes that in 1795, a meteorite that fell in the English village of Wold Newton caused a number of mutations in the genealogies of the ancestors of various fictional characters. These include not only Tarzan and Doc Savage, but also Sherlock Holmes, Bulldog Drummond, Nero Wolfe and many, many more. The Wold Newton Universe has therefore become a giant fictional melting pot in which characters (or their ancestors) meet, interact, etc. in ways that were never intended by their creators.

Since most of the contributors -- professionals and fans alike -- to the Wold Newton Universe are English-speaking, it is not surprising that very few characters from the vast field of French popular fiction have found their way there -- two notable exceptions being Jules Verne's Captain Nemo and Maurice Leblanc's Arsene Lupin. The purpose of this site is to remedy this, and bring into the Wold Newton Universe a gallery of new characters, easily the equals of Holmes, Tarzan or Doc Savage.

Finally, we have chosen to limit ourselves strictly to literary characters, and exclude film, television and comic books. (French comic books characters can be reviewed by visiting our Cool French Comics host site.)

Now, enter the...

Read all about the new exploits of these characters in:



NEW! TALES OF THE SHADOWMEN 6 NOW AVAILABLE!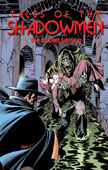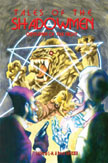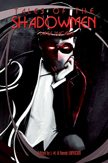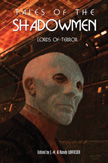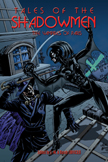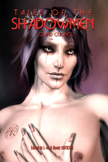 SOURCES


SHADOWMEN: Heroes and Villains of French Pulp Fiction by J-M. & R. Lofficier; Cover by Andrew Paquette
From Black Coat Press, $19.95, 6x9 trade pb, 320 pages.

CONTAINS: biographies, fictional biographies, filmographies, timelines, an index and 150 black & white illustrations.

TO ORDER CLICK HERE


FOR MORE INFORMATION ABOUT FRENCH PULP LITERATURE, ORDER JEAN-MARC'S FRENCH SCIENCE FICTION, FANTASY, HORROR AND PULP FICTION ENCYCLOPEDIA (800 pages, $95) from AMAZON.COM or McFARLAND direct!

TO BUY MORE BOOKS FEATURING FRENCH WOLD NEWTON UNIVERSE CHARACTERS & CONCEPTS!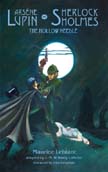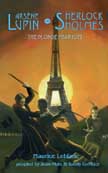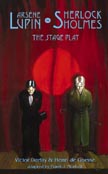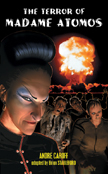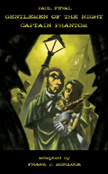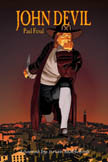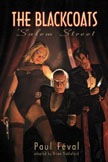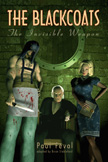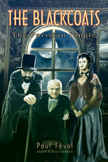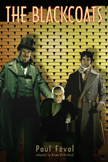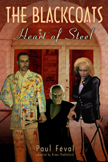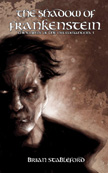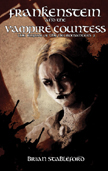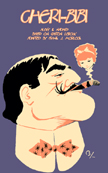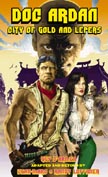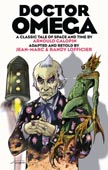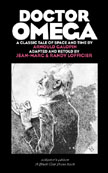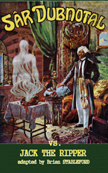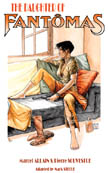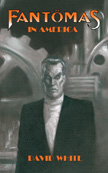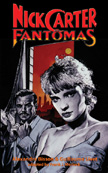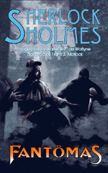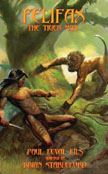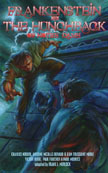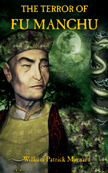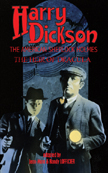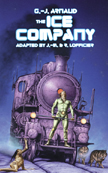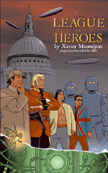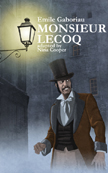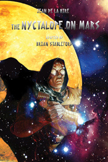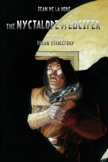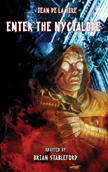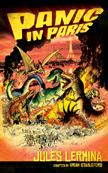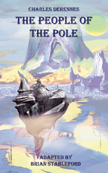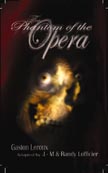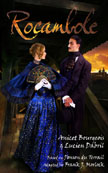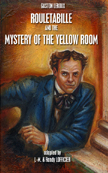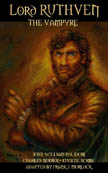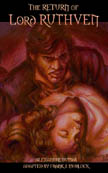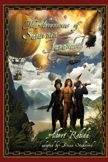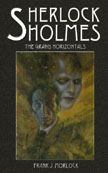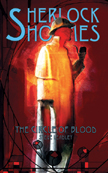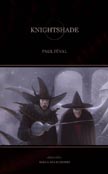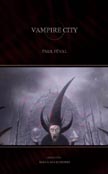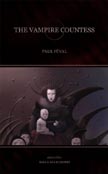 CLICK ON COVER TO BUY THE BOOK