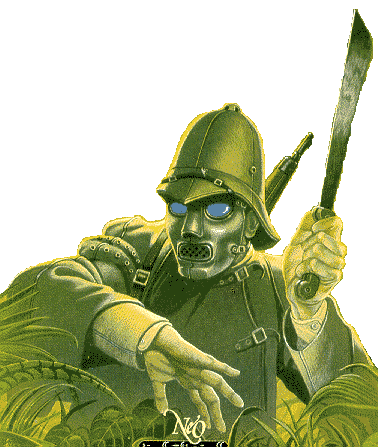 THE TANGLED WEB
Genealogies of the Members
of the French Wold Newton Families

As we said before, the English-speaking members of the New Wold Newton Meteoritic Society have mostly concentrated on a lineage of heroes, the Claytons, the Delagardies, the Drummonds, the Blakeneys, etc.

But as Philip Jose Farmer himself observed in his article "The Fabulous Family Tree of Doc Savage" (in Doc Savage - His Apocalyptic Life), "every family barrel has its rotten apples." This is sadly all too true of the Continental European branches of the Wold Newton family: the shadowy French-English bastard branch of the de Winters, the Monteleones, the Lecoqs, the Lupins, etc.

The following "excursion in creative mythography" (to quote Farmer again) is inspired from, and mostly consistent with, Farmer's genealogies as outlined in Doc Savage.

GENEALOGICAL TREES OF THE FRENCH WOLD NEWTON UNIVERSE
click on hyperlink to access file



Thanks to Mark Brown, Win Eckert, Francis Lacassin, Rick Lai, Jess Nevins.