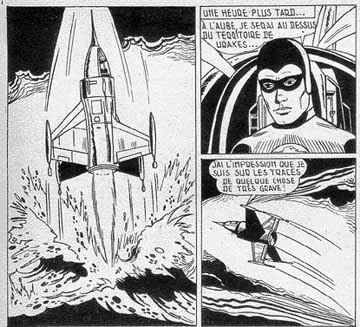 [DARK FLYER]

Wri: Michele Gazzarri.
Art: Annibale Casabianca.

Masked superhero with an impressive array of sophisticated flying vehicles which he uses to fight super-crimes throughout the world.
Publishing History

Originally published in Special-Rodeo No. 32, 34.


The Authors

Michele Gazzarri is an Italian writer, who also wrote Kit Kappa. Annibale Casabianca drew Jaleb.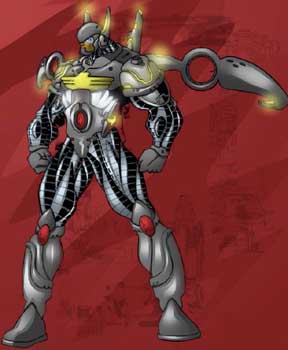 PILOTE NOIR IS SCHEDULED TO RETURN IN STRANGERS