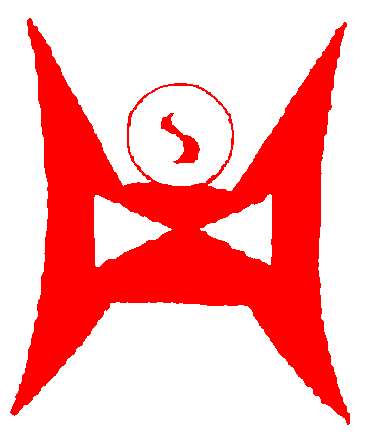 Wri/Art: Jacques Devos (1924-1992)

Superherman is a cartoony futuristic superhero with the usual range of powers: super-strength, invulnerability, flight, etc. He fights a totalitarian state from within, with various degrees of competence.


The Stories

from "Spirou" Magazine


1. Superherman, l'invincible (Superherman the Invincible) (Spirou No. 1308, Mini-Récit 158, 1963)
2. La Revanche de Superherman (Superherman's Revenge) (Spirou No. 1357, Mini-Récit 213, 1964)
3. Le Triomphe de Superherman (Superherman's Triumph) (Spirou No. 1397, Mini-Récit 253, 1965)



Publishing History


Devos created Superherman for Spirou's Mini-Récit inserts, a 2-1/2 x 3-1/2" pull-out supplement, stapled inside the magazine, which, properly folded and cut, assembled into a mini comic-book. (Also see Tom Bolah.) Superherman's career was short-lived as the character appeared in only three Mini-Récits.



The Author


Jacques Devos (1924-1992) is a Belgian cartoonist who began working for Spirou magazine in 1961. Devos created a number of humor series, including Tim & Tom (1962-65) et Whamoka & Whikilowat (1963-68) with Salvé, Alertogas & Saxophon (1965) and the brilliant Victor Sébastopol (1962-65) with Hubuc, and in 1963, the borderline sci-fi series Génial Olivier, which he continued drawing until 1988. In 1976, in a realistic style, he wrote and drew Chroniques Extra-Terrestres, a series of unrelated short stories showing extra-terrestrial interventions at various times in human history.

Superherman © 2002 Devos. All rights reserved.