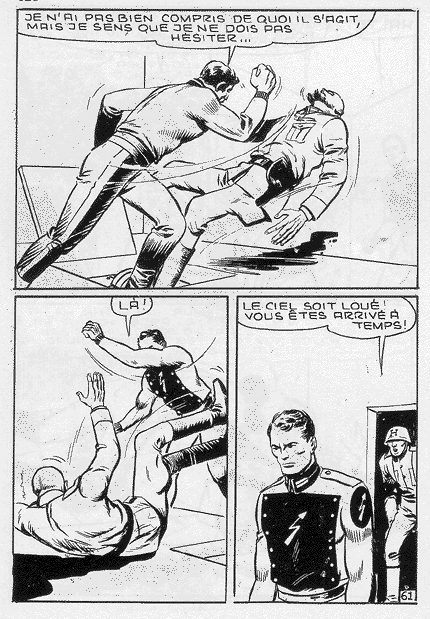 Writer: Unknown.
Artist: Onofrio Bramante.

Commander Neptune is the leader of "ABYSS", an underwater patrol equiped with sophisticated submarines, including its main ship, the "Arethuse." His enemies include the megalomaniacal Baron Von Bolch.
Publishing History


Originally published in Pampa Nos. 1 to 8.


The Authors


Onofrio Bramante is an Italian artist.